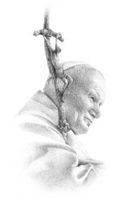 John Paul II Pastoral Unit
Youth Ministries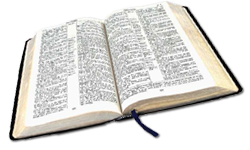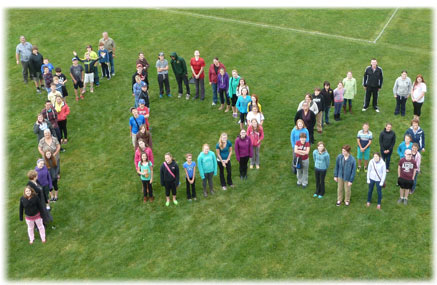 Welcome
Welcome to another year of Youth Ministry in the John Paul II Pastoral Unit!

As in previous years, all religion classes from Kindergarten - Grade 9 will meet on Sunday mornings from 10:30-12:00, at Gulf Shore Consolidated School in North Rustico. Please see the schedule on this page for class dates.

Again, this year we will be participating in "Mass as a Class" approximately once a month in an effort to encourage the youth to more actively participate in the Mass. These are also listed on the homepage. Specifics for each month and responsibilities will follow so check your e-mail regularly.

We hope you find this website helpful as you can find information about events in our area and across the province. There is a section to play games, a link to music videos that are seen in YDG and a link to the Be My Disciple Program. Some teachers post the topic for the week while others post homework.

We will also use this space to announce if classes are cancelled due to weather so keep it handy in the winter months. If there is anything you would like to see please let us know. Francis is always hard at work updating it so give us your feedback and we can make it an even more effective communication tool.

As always, please contact myself or another volunteer with any questions, concerns or ideas.
Looking forward to a great year with your child(ren)!

Sincerely,
Louise Doucette
Youth Ministry Coordinator JPII